Workshops with Kimberly Brooks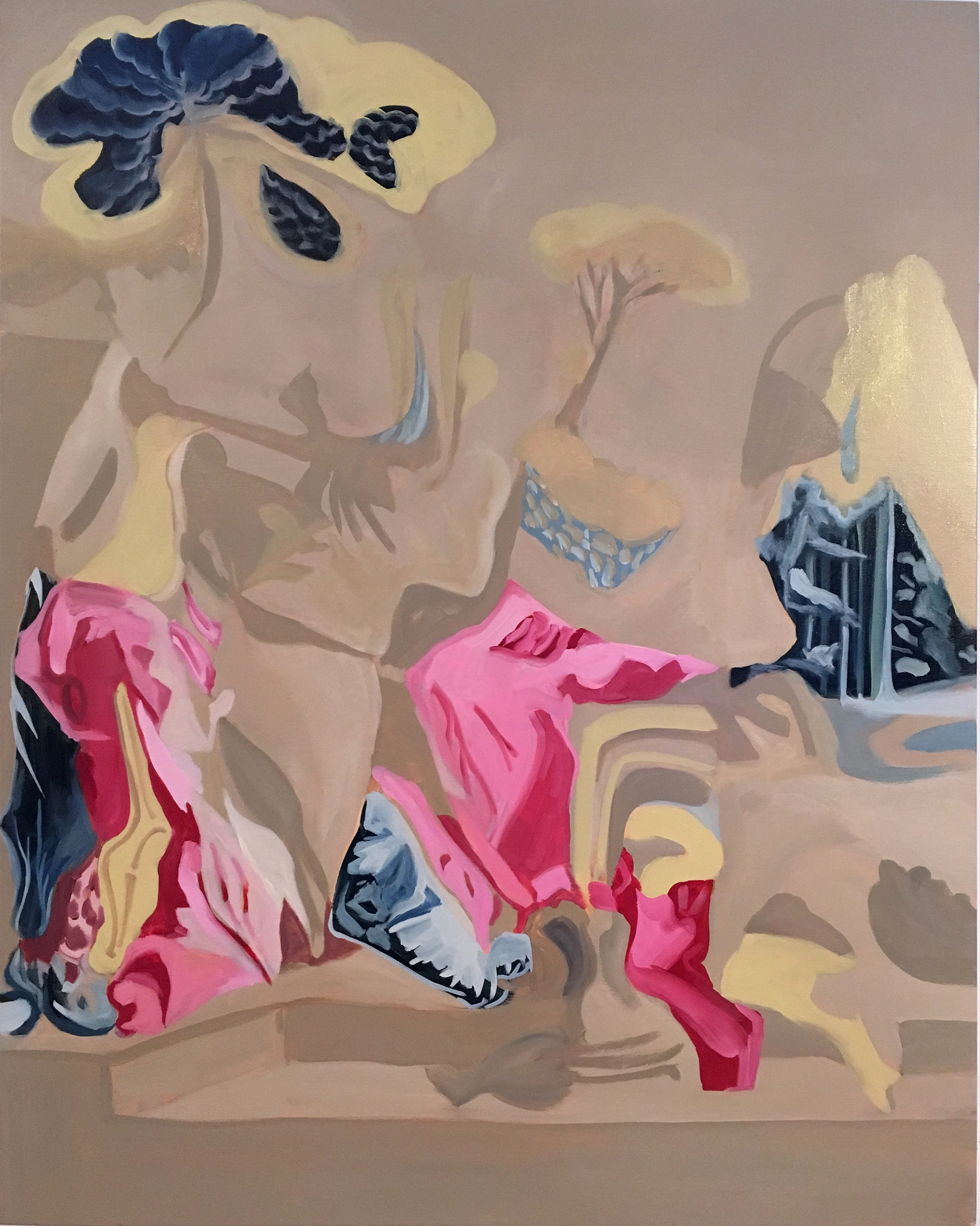 Oil Painting Fluency & Flow

"This program is absolutely amazing-- a strong foundation that you can build your wildest oil painting practice on. It is everything you wanted to know about oil painting but were afraid to ask. Kimberly generously shares all the knowledge she built over the years, so you don't have to spend years making mistakes to gain it. Surfaces, materials, brushes, tips on how to build up a painting, history of pigments - all covered. Interviews with working contemporary artists are inspiring and energizing, it makes "being an artist" very tangible and real. Plus live sessions with critiques - just love it.- Lena F.
12 Weeks, 2x/Month Live Critiques


Masterclass: Build A Body of Work

The difference between 99% of artists who stay students forever and artists who exhibit their work is their approach, commitment as evidenced by their ability to build a body of work. 

Building a body of work requires chaos, tenacity, taking chances, and having faith even if you have no idea where you'll end up. By methodically producing you will have a body of work on the other side. Pursue a vision. This is the bridge to traverse that chasm.
2 Years Experience in any medium. Application Required.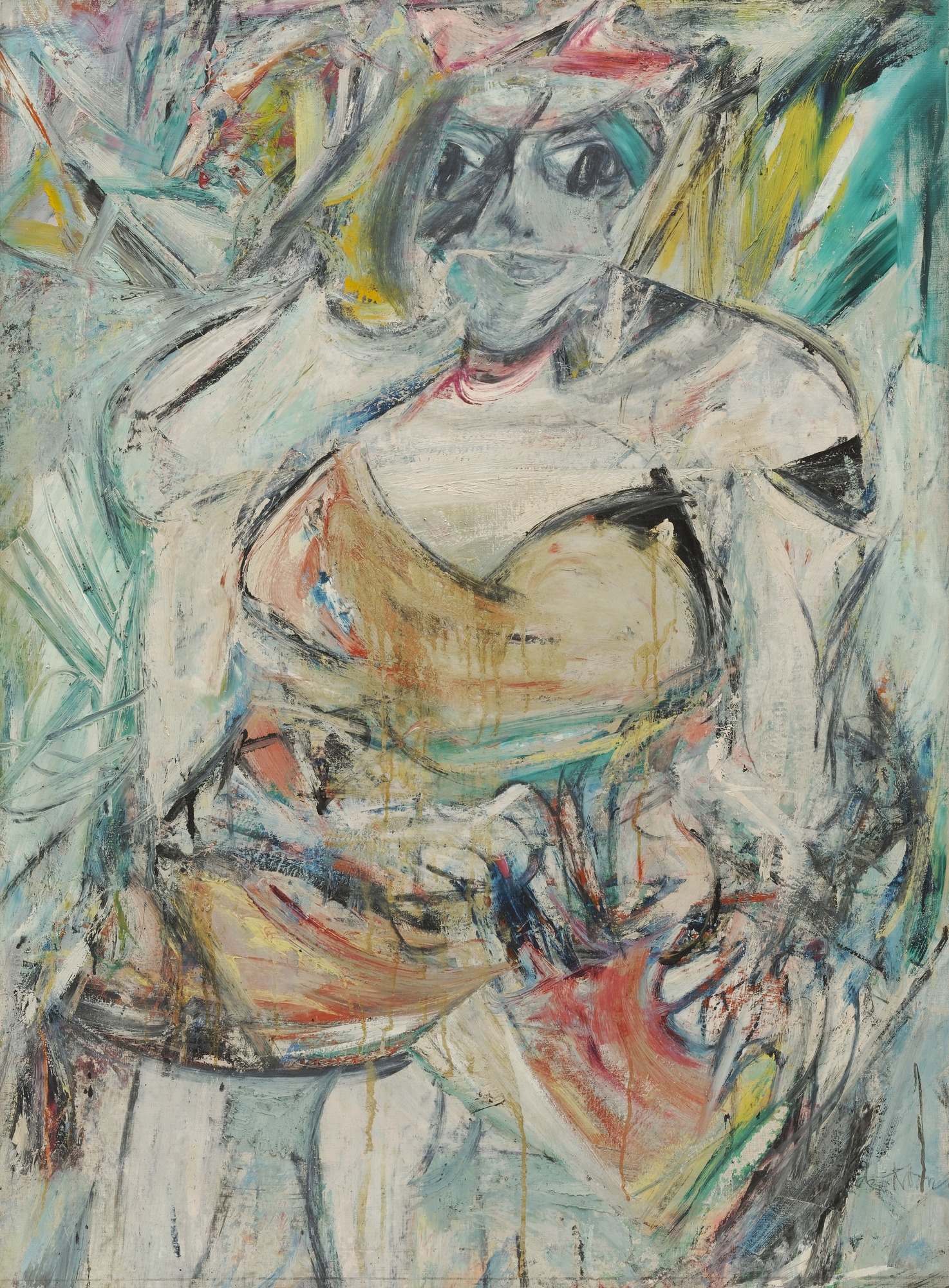 Letter from Kimberly
Kind Reader,
I believe with all my heart that with the right lesson sequence, discussions and critiques, anyone can pour their heart and mind into art and that one's life and view of the world will change because of it.

I spent so many years teaching in person and finding myself inhaling as much as I could to attempt to exhale twenty years worth of knowledge in my students' heads but there was never enough time which also allowed the students to also paint and work. In 2019, I began a series of recordings, breaking things down to most minute, subtle and concrete steps. I use metaphor, visuals and laughter - the key to everything.
Combining these lessons, which students can watch at their own time, with regular discussions and live critiques creates an ideal base for aspiring and experienced artists to bloom and thrive.

Come join our family of artists.

Warmest,


Kimberly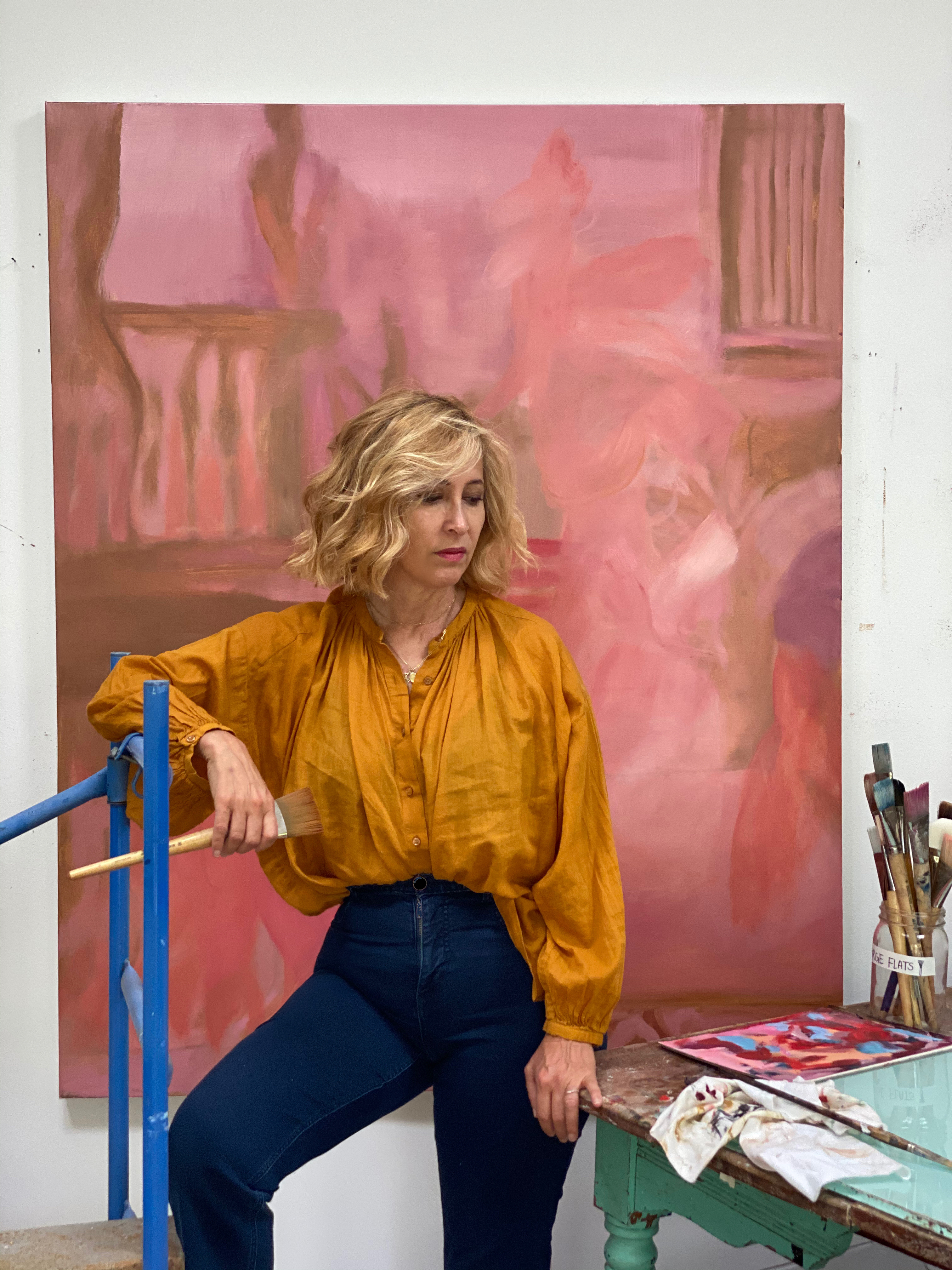 Kimberly Brooks is an artist, author and educator.
She engages artists on every level. In addition to painting, she writes about, interviews artists at First Person Artist (Since 2008). She founded the Arts Section of the Huffington Post (2010). She is a featured artists for the National Endowment for the Arts, she exhibits internationally. She is the author of The New Oil Painting. Her workshops have been featured in The New York Review of Books and her popular Masterclass has birthed many new bodies of work from artists all over the world.
 More about Kimberly






*New* Photoshop for Artists

The gold standard for serious artists.
Forever change and enhance the way you compose art. Photoshop is an instrument for showing visual thoughts, like writing, but with images.
Eight Weeks Crash Course or Monthly option
Live Sessions