Masterclass: Build A Body of Work
The difference between 99% of artists who stay students forever and artists who exhibit their work is their approach, commitment as evidenced by their ability to build a body of work. 

Building a body of work requires chaos, tenacity, taking chances, and having faith even if you have no idea where you'll end up. By methodically producing you will have a body of work on the other side. Pursue a vision. This is the bridge to traverse that chasm.
This Masterclass opens once per year. All mediums welcome. Learn More


(Featuring: Frida Kahlo)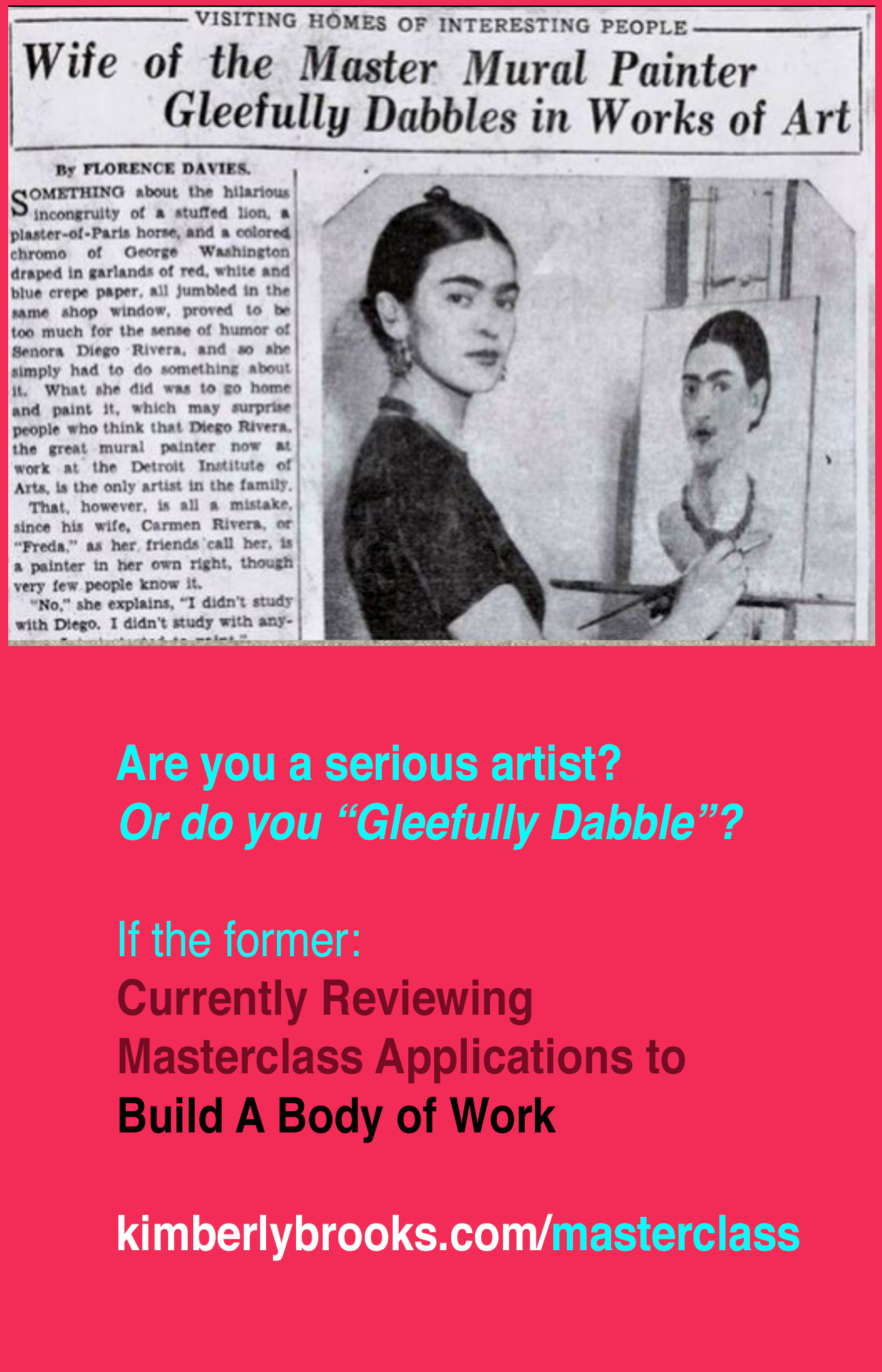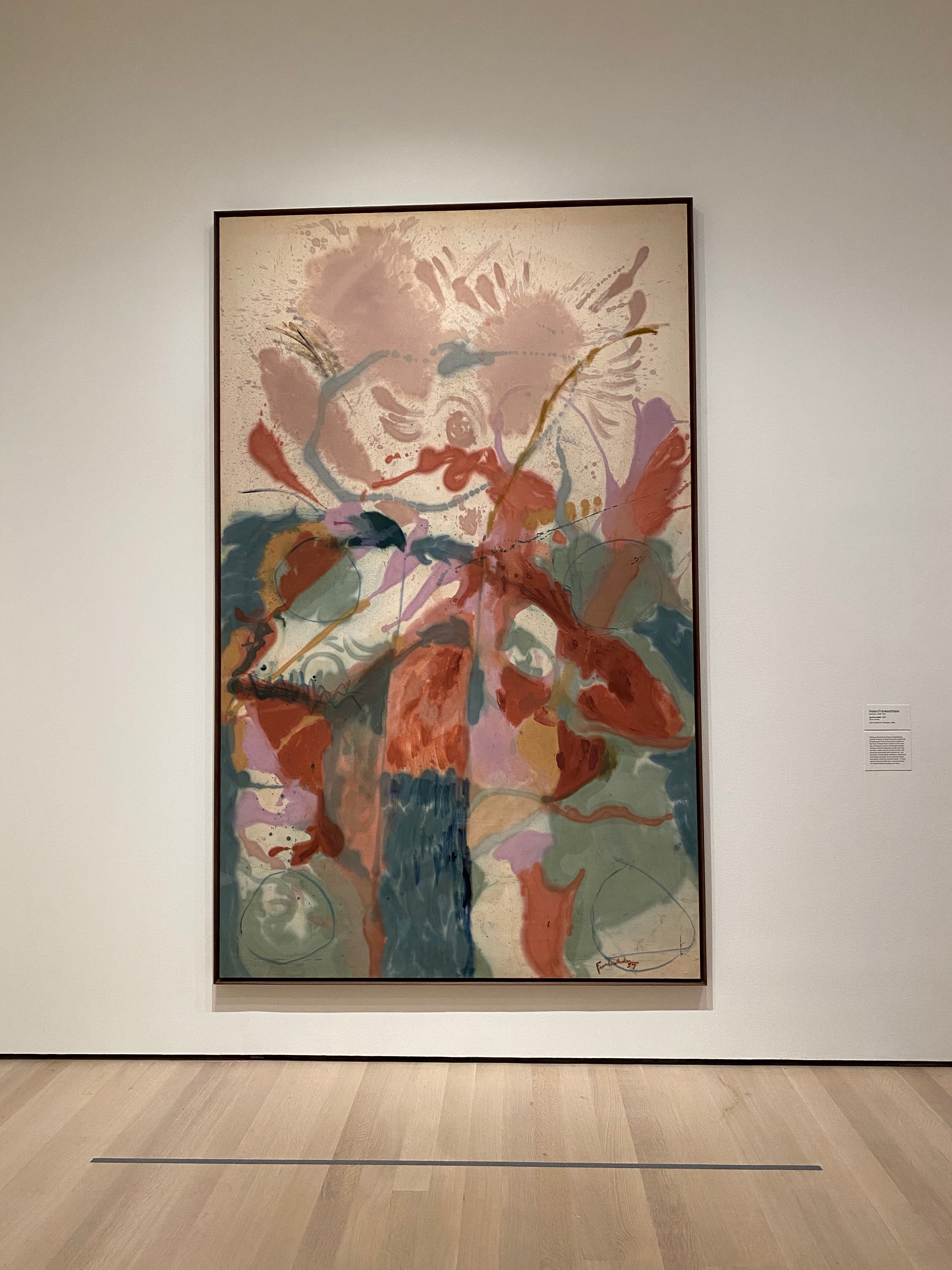 Oil Painting Fluency & Flow


Historical and Contemporary Art Methods
Solvent-Free, eco-friendly, best practices
Live Sessions + Sequential Videos
Work at your own pace.
Beginners and experienced artists


This program is absolutely amazing, a strong foundation that you can build your wildest oil painting practice on. It is everything you wanted to know about oil painting but were afraid to ask, um varnishing anyone, glazing? Kimberly generously shares all the knowledge she built over the years, so you don't have to spend years making mistakes to gain it. Surfaces, materials, brushes, tips on how to build up a painting, history of pigments - all covered. Interviews with working contemporary artists are inspiring and energizing, it makes "being an artist" very tangible and real. Plus live sessions with critiques - just love it.
Lena M., Oregon
(Featuring Helenfrankenthaler at MOMA)






About Your Instructor,
Kimberly Brooks

Kimberly Brooks is an exhibiting artist and brings inspiring and unique perspectives to creativity, craft and professionalism to everything she does.
Throught her career, she has engaged artists at every level. In addition to painting, she writes about, interviews, and educates artists. She is the author of the best-selling art book about the craft, The New Oil Painting. Her workshops have been featured in The New York Review of Books and her popular Masterclass has birthed many new bodies of work from artists all over the world.
 More about Kimberly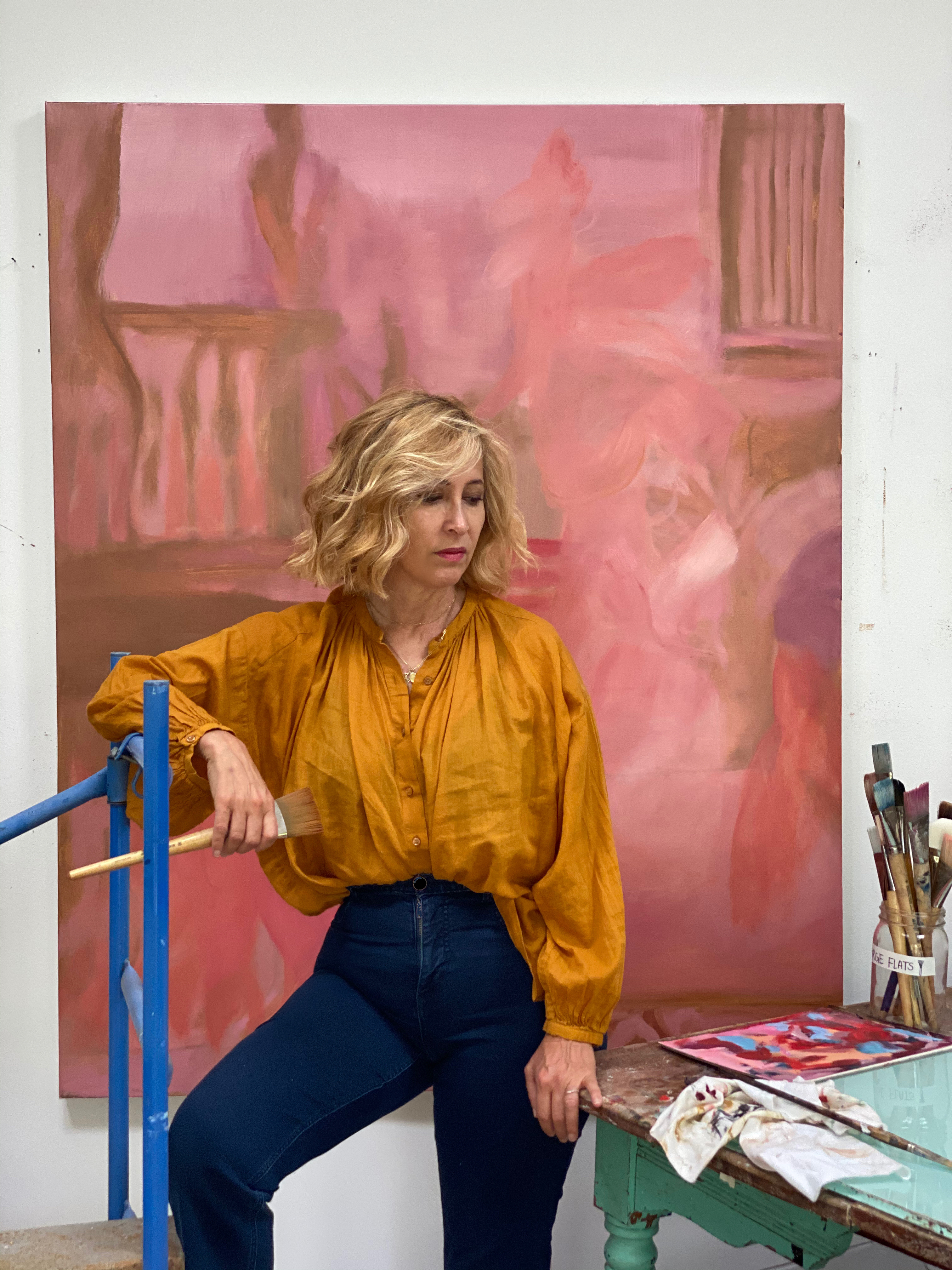 Also: Photoshop for Artists


The gold standard for serious artists.
Forever change and enhance the way you compose art. Photoshop is an instrument for showing visual thoughts, like writing, but with images.
Eight Weeks Crash Course or Monthly option
Live Sessions