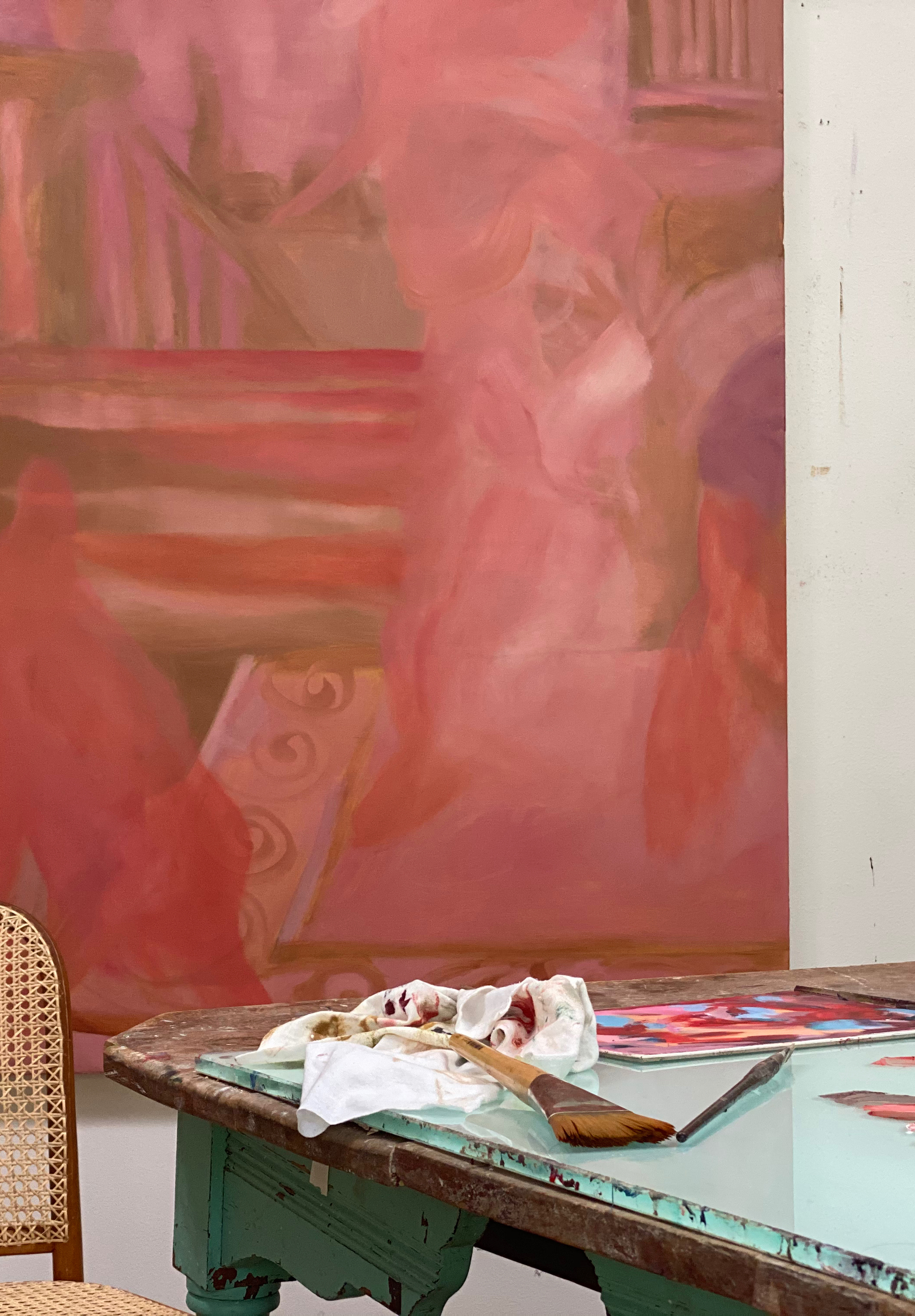 Voted Best Online Painting Program

Filled with references to both History and Contemporary Art.
Best Practices, Solvent-Free and promoting eco-friendly zero waste methods.
Live Sessions combined with recorded curriculum, flexible so you can work at your own pace.
For beginners and experienced artists to start or transform their practice.


This program is absolutely amazing, like a very strong foundation that you can build your wildest oil painting practice on. It is everything you wanted to know about oil painting but were afraid to ask, um varnishing anyone, glazing? Kimberly generously shares all the knowledge she built over the years, so you don't have to spend years making mistakes to gain it. Surfaces, materials, brushes, tips on how to build up a painting, history of pigments - all covered. Interviews with working contemporary artists are inspiring and energizing, it makes "being an artist" very tangible and real. Plus live sessions with critiques - just love it.
Lena M., Oregon


Photoshop for Artists


Forever change and enhance the way you compose art. The gold standard for serious artists.
Photoshop is an instrument for showing visual thoughts, just like writing, but with images.
Eight Weeks Crash Course or Monthly option
Live Sessions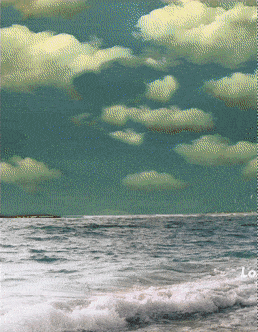 Join this Mailing List to get notified about Workshops
About Your Instructor,
Kimberly Brooks

Kimberly Brooks is an exhibiting artist and brings inspiring and unique perspectives to creativity, craft and professionalism to everything she does.
Throught her career, she has engaged artists at every level. In addition to painting, she writes about, interviews, and educates artists. She is the author of the best-selling art book about the craft, The New Oil Painting. Her workshops have been featured in The New York Review of Books and her popular Masterclass has birthed many new bodies of work from artists all over the world.
 More about Kimberly and view her work.