A deep dive into oil painting color, materials, layering, and the intersection of historical and contemporary art.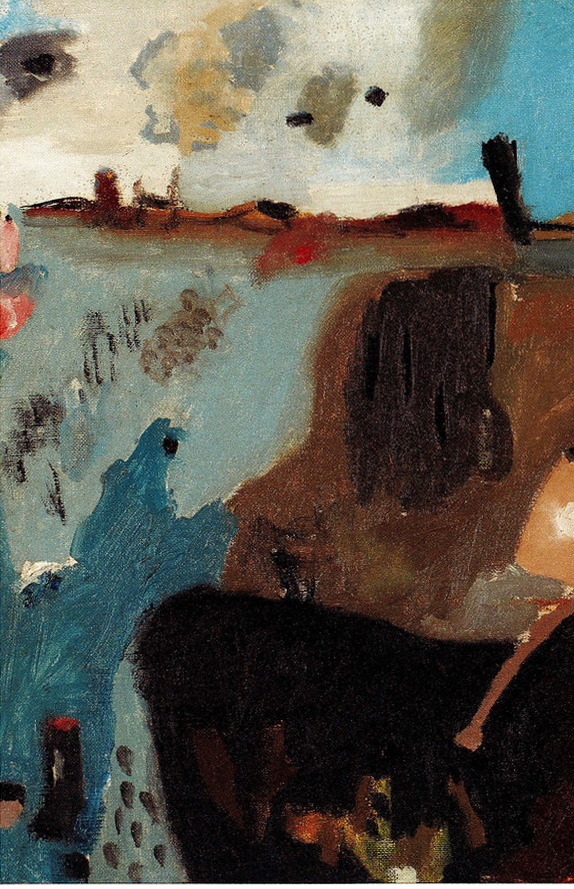 Painting vs Everything Else
There is No Other Medium Like It.
There has never been a better time to practice oil painting as a way to transform your life.
Too often, oil is often the least explained medium. Students are expected to create and experiment without benefiting from the hundreds of years of practice before them-- as if too much knowledge might infringe upon their ability to freely express themselves.
Nothing could be further from the truth. Learn and grow and expand your world today.
Left Crop: Helen Frankenthaler



Course learning outcomes
Best / safest zero waste and fume-free practices so you can paint anywhere.
Heighten your creativity and productivity in making art
Contemporary and historical methodologies for layering in oil painting
Color theory updated with modern science
Studio visits with major contemporary artists and how they approach their own work and practices.
Deep dive into materials with instructor's best-selling book The New Oil Painting
Meet and connect with artists from around the world.

What are the requirements?
You should have a passion and curiosity for color.
You'll need a wall and nearby table and a mason jar for your brushes. 
The first week of the class describes in detail your options for art supplies and in a variety of quality and prices. 
You'll need access to a computer, iPad or cell phone. 
You do not need "talent", the ability to draw, a spacious studio or to use solvents.

If you are unhappy with your purchase you can have a total refund within seven days.
Who is this course for?
Anyone who wants to rid an existing practice of solvents.
Anyone who wants to take their art to the next level.
Anyone who wants to transform their life with a new kind of passion.
Anyone who wants to finally start.
About The Program
Oil painting is such a glorious of all mediums, yet often the least understood. Taught by artist Kimberly Brooks, this unique program unfolds weekly and you can work at your own pace. Through a combined robust recorded curriculum and optional live presentations to a small audience, artists can enage with like minded people from maround the world. For beginners and experienced artists. Offered for a limited time.
Kimberly Brooks Bio
Kimberly Brooks is a contemporary artist who exhibits internationally. She is the author of The New Oil Painting (Chronicle Books). Brooks teaches workshops at other institutions including The Anderson Ranch Art Center, and the Otis School of Art and Design. She is the founder and host of FirstPersonArtist.com .You can learn more about her and her work at her website www.kimberlybrooks.com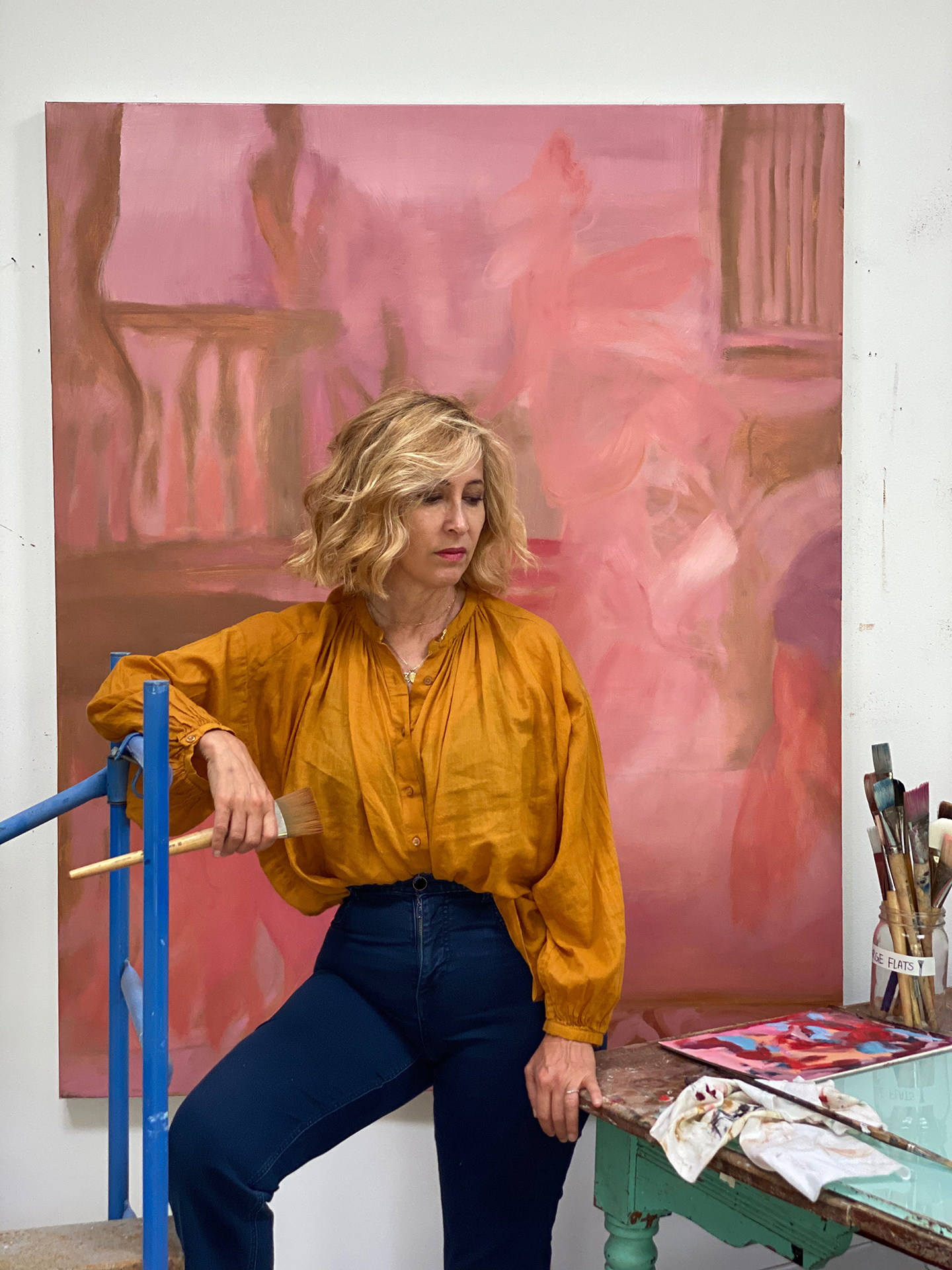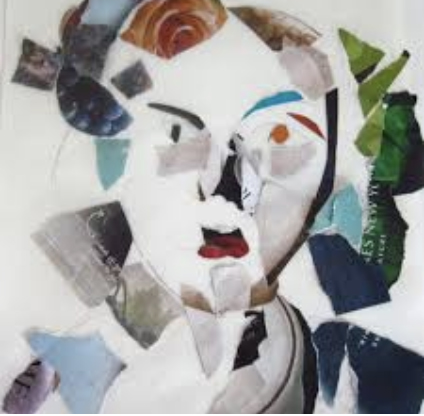 -Kara C. Olympia, WA
This program exceeded my expectations in so many ways. I loved that the lectures incorporated subjects beyond the kind of tutorials one can easily find on YouTube. Brooks talks about imposter syndrome, the creative process, how to be an artist, spontaneity vs. planning, etc.--all crucial topics. The lectures also covered how to make a painting from start to finish, something that is hard to find elsewhere. I also loved how the lectures incorporated the instructor's and other artists' work, sometimes exposing me to artists I had never seen before. The weekly live critique sessions were really beyond my expectations. I felt a real sense of community and sharing and a connection to the "real" art world which included videos shared of exhibitions, fairs, and studio visits.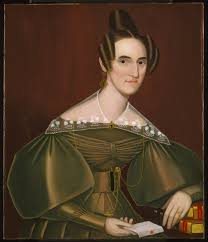 Carrie M., Sculptor, MI
I knew that I was signing up to learn oil painting technique, but really had no idea I would be getting so much more. Besides being a phenomenal artist, Kimberly knows how to teach! She is a warm, funny, and gregarious person who draws you in and makes you feel welcome. She has created an environment that encourages students to be so supportive of one another. I really value her critiques, suggestions, and insider tips. She has a seemingly endless supply of examples of contemporary and traditional artists in her head to draw upon at a moment's notice. The course material is presented logically and thoroughly, and is peppered with videos, studio visits, and images that lend interest and context to the lectures. The assignments are interesting and challenging. I feel so lucky to have found this course.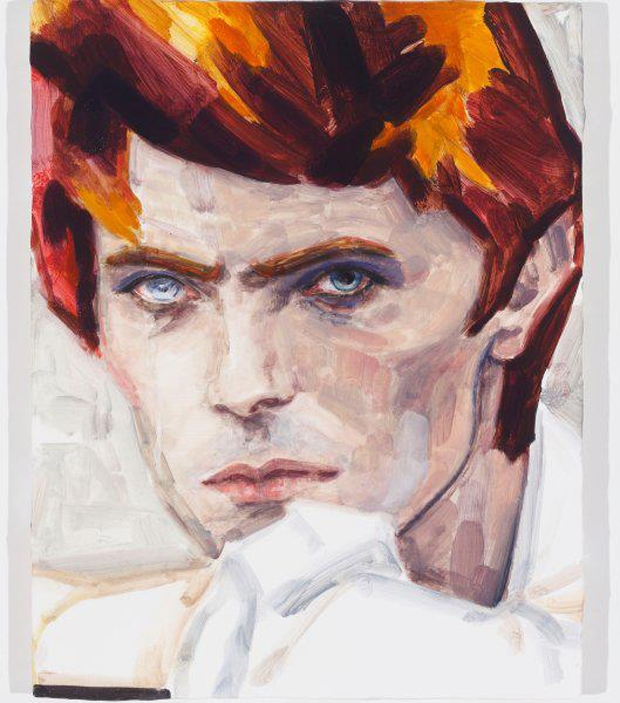 Allison Michaela, Australia
As a mixed media artist I am more familiar with drawing materials and a beginner in the medium of oil paint. Kimberly's unique online course has been more impactful to me than any class I've taken in person. She makes you feel like you are right at the heart of the art world, in dialogue with both contemporary painters and the ever present old masters. Although her course is rich with technical insights, Kimberly doesn't deliver this information in isolation of artistic and compositional considerations. Refreshingly she merges both dynamics with the engaging imagery of a storyteller.
It was easy to forget that Kimberly was practically on the opposite side of the world from me. She has a warm personality and makes you feel that you've been talking about art together for years. She is filled with an energy and enthusiasm for creativity that is as infectious as her enquiring mind. You'll also be delighted by her sense of humour.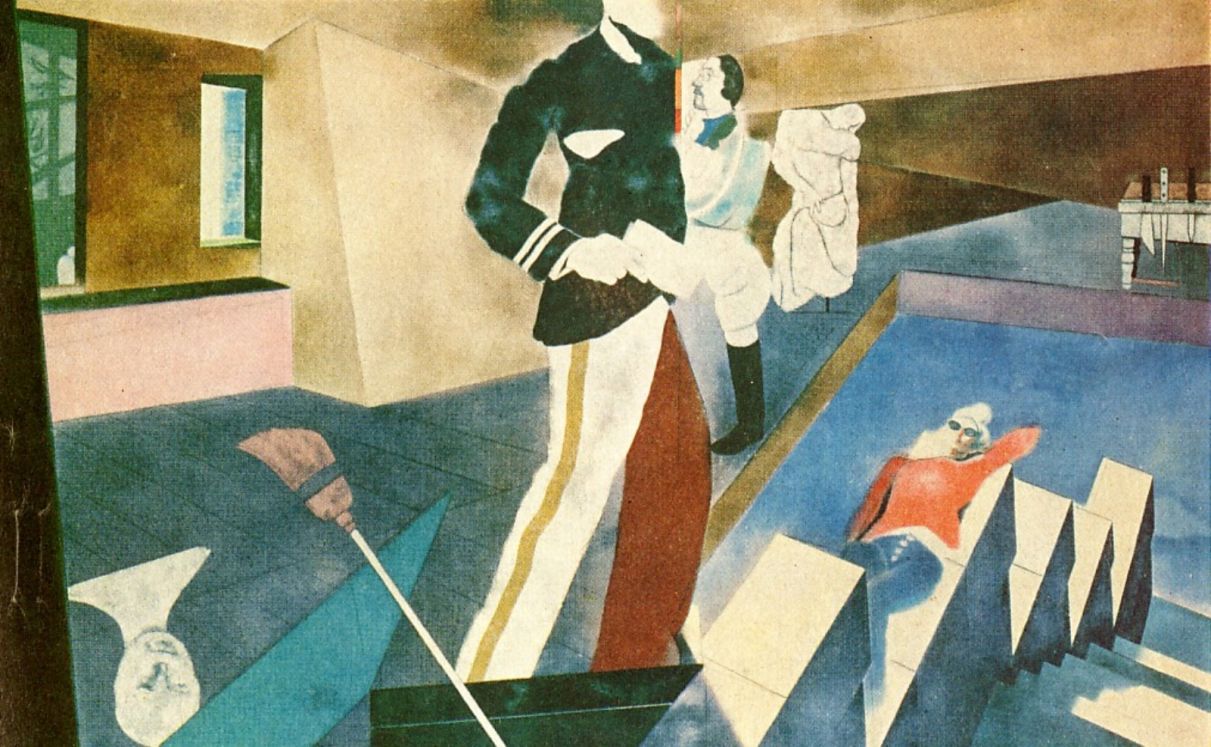 I came into the class after vowing to never paint in oil again because of my chronic migraines. I had just finished an uninspired commission, and was exhausted, dispirited, and sick with COVID (it turned out). After 25 years of oil painting I felt creatively spent. I was telling all this to a painter friend who asked offhandedly "do use a lot of solvents?" (I used OMS like a water colorist). She suggested the book The New Oil Painting. I read it in one sitting and then saw that you gave workshops.
The lectures and live sessions have been transformative and reinvigorates my passion for art-making. Your unique voice in teaching, and your approach to working with the materials gives me permission to explore with a kind of knowledge that was previously hidden to me. I feel as though I'm in some kind of hidden alchemical mystery school.
This is, hands down, the most informative program I've taken in oil painting. The amount of material covered in the lectures is incredible generous as is the time you give to each student in the live sessions and in your office hours. I watch the lectures on color and painting architecture over and over. Other classes I've taken are more geared toward plein air painting or the business side of art, which is fine but not where I'm at.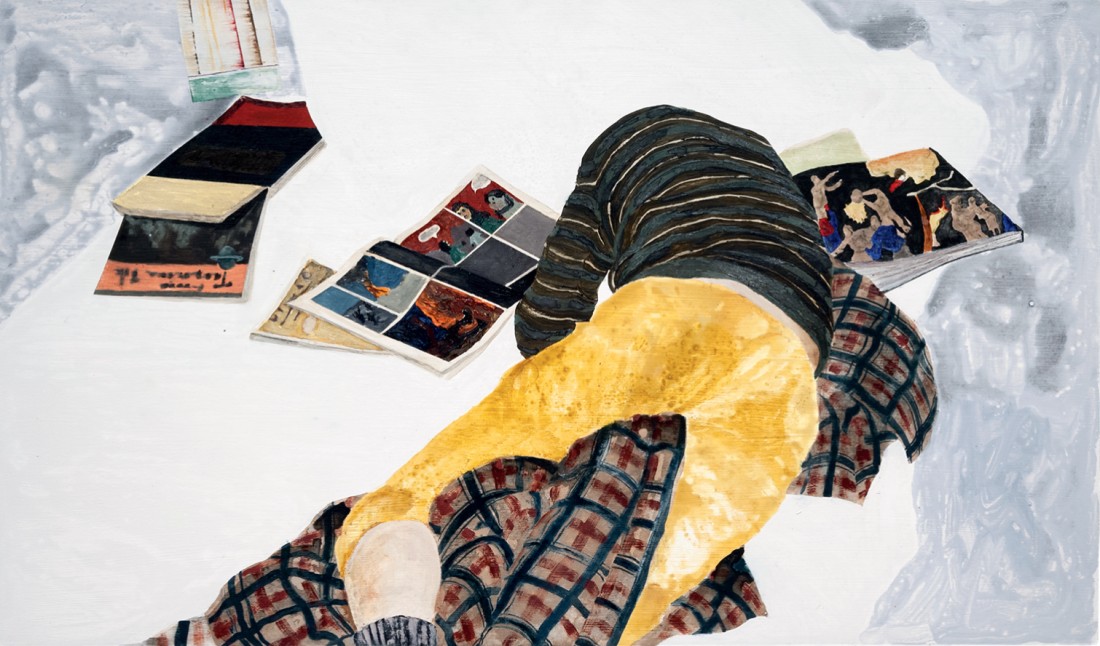 "Learning to See"

A defining moment of my childhood was reading the classic book "Drawing on the Right Side of the Brain". It taught me how to draw by teaching me how to see. Objects became lines instead of what the mind's logic was telling me. After reading it I couldn't stop drawing.
This class is the equivalent for the elusive art of oil painting. I learned to "see" paintings. To see in forms instead of just lines. To see in three dimensions. To see in layers. Most importantly, I began to see my own potential as a painter if I continued the journey. That is something money can rarely buy.
This program is absolutely amazing, like a very strong foundation that you can build your wildest oil painting practice on. It is everything you wanted to know about oil painting but were afraid to ask, um varnishing anyone, glazing? Kimberly generously shares all the knowledge she built over the years, so you don't have to spend years making mistakes to gain it. Surfaces, materials, brushes, tips on how to build up a painting, history of pigments - all covered. Interviews with working contemporary artists are inspiring and energizing, it makes "being an artist" very tangible and real. Plus live sessions with critiques - just love it.


It is really puzzling that the fundamental pillars of oil painting are no longer taught well. I don't know if I had been very unlucky but a number of painting courses I took in college taught me very little. I've had a couple of books on oil painting but none of them addressed safety at all, which led me to painting in my bedroom with jar of turpentine open for days - I slept breathing it in! Never again.
Lenna F., OR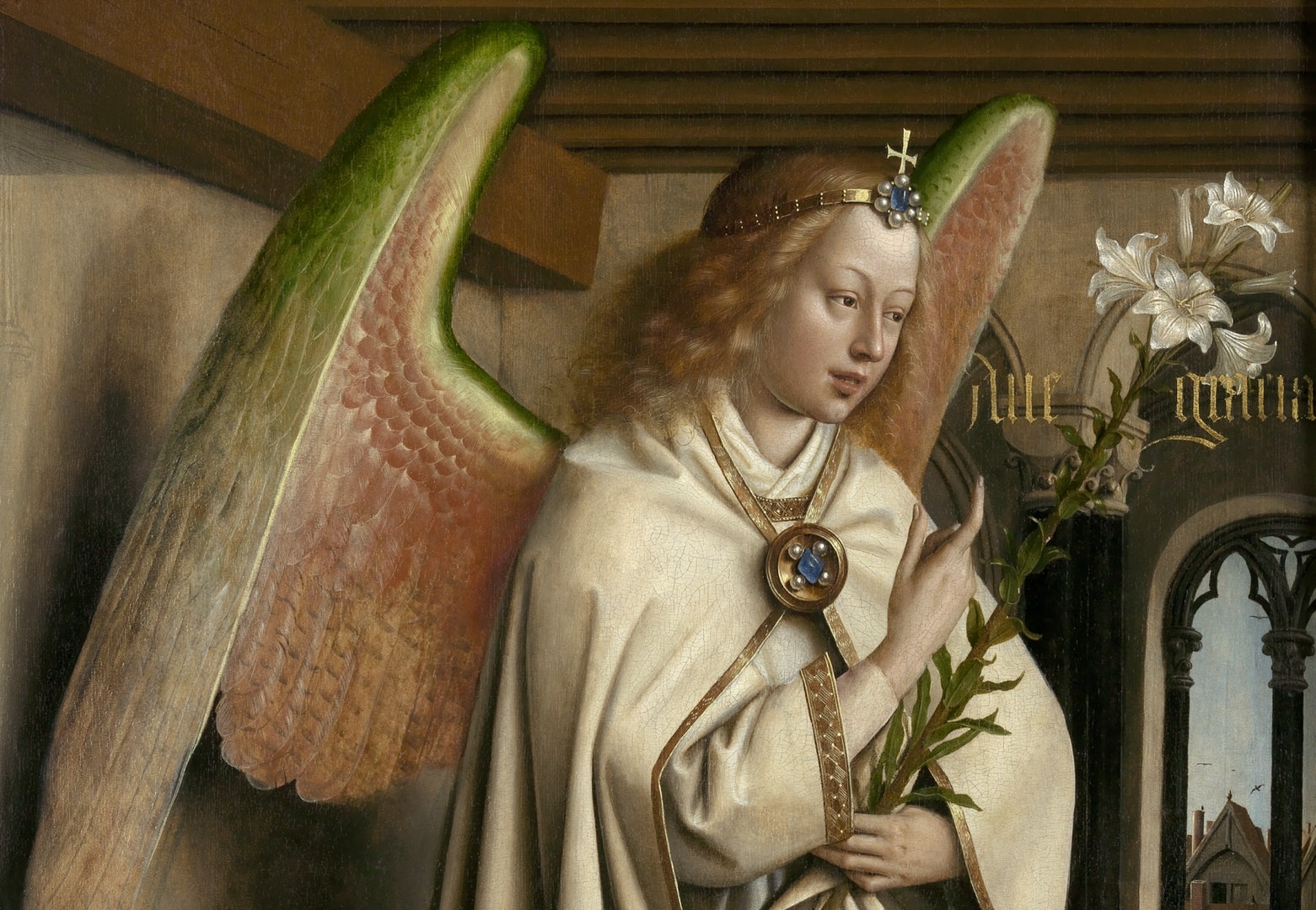 "The more you have going on the more you will learn about the civilization that exists within you" - KB.
I now rely less on copying my source material and more on working out larger paintings with smaller maquettes. Also, working on several paintings at the same time is crucial to allowing one's creativity to flow.
Kimberly's lessons on the architecture of a painting have forever changed the way I work, think about and view works of art. I have been painting 8-10 years and from this class I have learned so much practical information that I can actually use. My experience of NYC art schools is really that you are on your own to figure things out.
Stay in Touch
Tell me when this workshop starts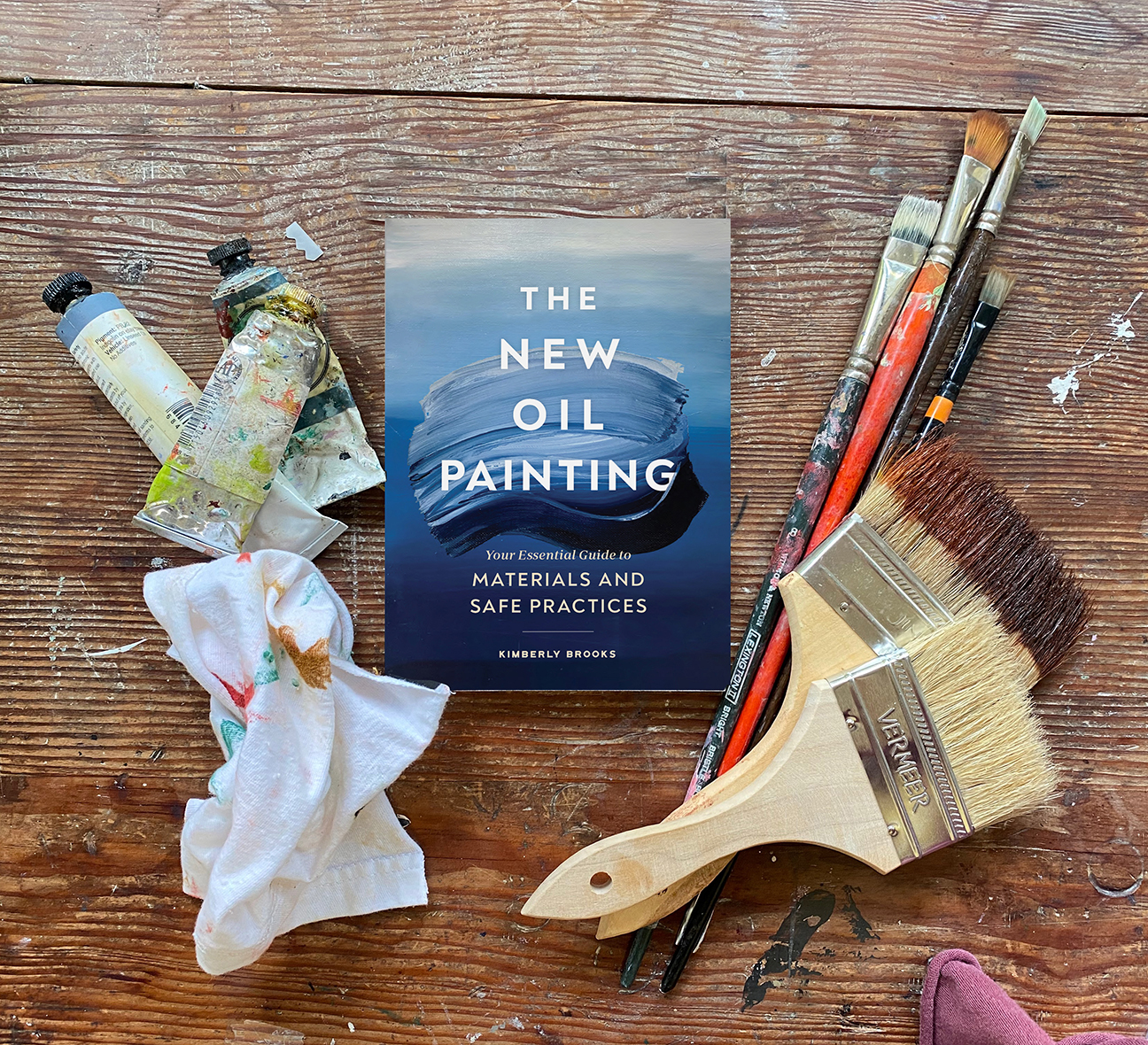 The New Oil Painting
by Kimberly Brooks

Starred Booklist review, Regularly in the top 5 best-selling books for oil painting on Amazon.