This is a course in what you need to know to take advantage of the most powerful visual and collaging tool on planet earth.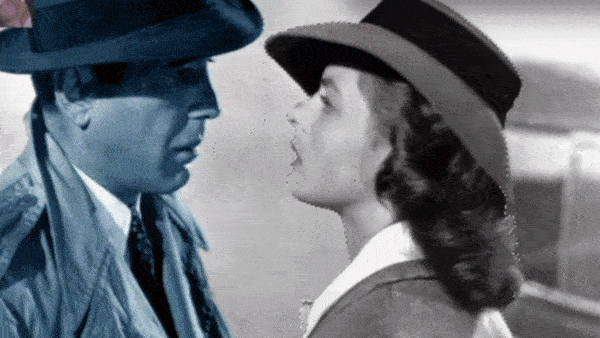 Still the Gold Standard for Creatives


Too many people think of Photoshop as a protool just for graphic designers. It's not true. Photoshop remains THE ultimate tool for composition, collage-ing, and image manipulation.
Once you understand clear, repeatable pathways to master, no other software remotely competes. Created by an artist for artistic people - with a dazzling array of imagery and examples - this program will change the way you create.

Includes Live Zoom Sessions with other artists.




Course Outcomes
Set up and optimize Photoshop on your desktop computer


Learn how to collage, compose, manipulate any kind of image.


Practice and repeat the handful of tricks and pathways to heighten information retention.


Open the world to all Adobe applications as Photoshop is the flagship all others in the suite have similar features.



Learn how quick keys will empower you to do so many things without looking for them.
Requirements
A computer, Internet access

Common Questions
Do I need to buy Photoshop?
No. Adobe offers a full copy for as little as 19.99/month.  

In the olden days it cost over $600 to install it.




Is this class live or online or both?
The class is entirely online and you can watch the videos whenever you want. You can work on your own pace.


Are there occasional live sessions on Zoom?
Yes. And a fabulous artist community where you'll nerd, laugh and make friends. The schedule is periodic and addresses different time zones.


Can I work at my own pace? Yes, as long as it takes.


Is this for desktop or Ipad? Desktop. This is where all the features live and mobile versions will make perfect sense.
Creative people who see an image and think

to themselves,

Hmm.

.t

his would be perfect for my x,y,z, if only I could crop it, alter a color, stretch, add another image...
Artists wanting to compose and generate ideas or take pictures of works in progress to manipulate.*
Entrepreneurs want to control how their brand /produc

t is articulated without having to hire a designer for every idea.

Aspiring NFT creators who want to be more precise about what they mint.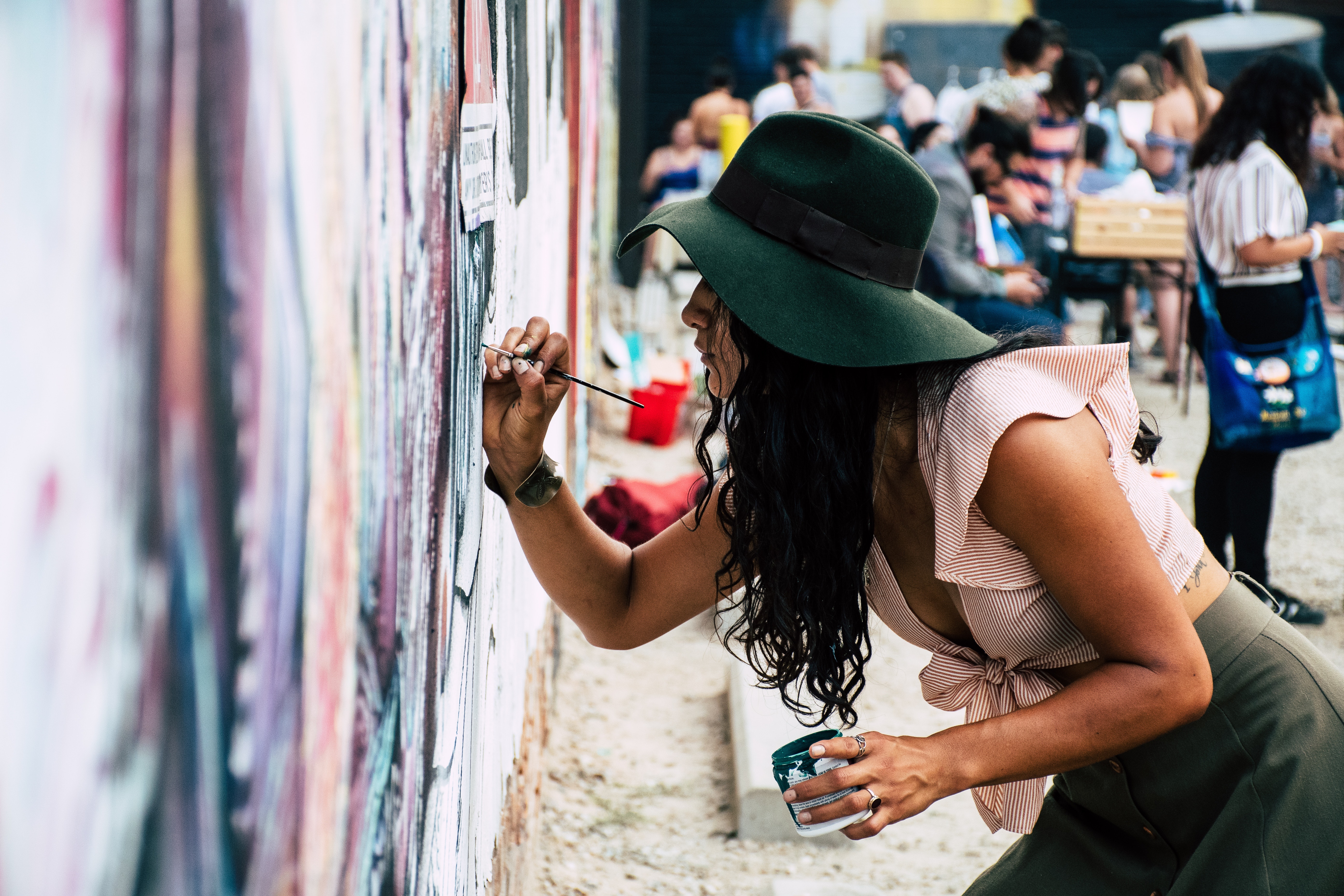 Dear Reader,


As an artist, I am always looking for ways to innovate and combine images in a way that holds the user still in that moment. In our rushed and harried world, having that gift of stillness to share with a viewer is the holy grail. One tool that helps me create images immensely is Photoshop.

I believe everyone should know Photoshop. It is so essential for today when everything we do involves communicating via digital media. It's both a powerful and elegant tool. You don't need to know everything – you just certain aspects well. By narrowing down a distinct set of paths, anyone can learn it, build on that knowledge and become fluent.


Photoshop never was just for graphic designers and power users. Beyond its nifty brushes and pencils, what makes Photoshop unique is that it is the ultimate tool for composition, collage-ing, and idea expression. I have always believed that everyone should know Photoshop; that they should teach it along with history and mathematics. Photoshop allows people to show others thoughts, no different than writing, except with images.
When my work with other painters went fully online during the Pandemic, I commonly pulled up the application to make a recommendation and show them what I was seeing in their work. This is how the course was born – other artists clamoring to know more about this amazing tool. I made this course for them and you.


This has been two years in the making and I'm excited to finally share it with the world.

Enjoy!

Kimberly



About Kimberly
Kimberly Brooks is a contemporary artist who exhibits internationally. She is the author of The New Oil Painting (Chronicle Books). Her work has been featured in numerous publications ranging from The LA Times, Vanity Fair, Modern Painters, and New American Paintings and many more. Brooks teaches workshops at other institutions including The Anderson Ranch Art Center, and the Otis School of Art and Design. www.kimberlybrooks.com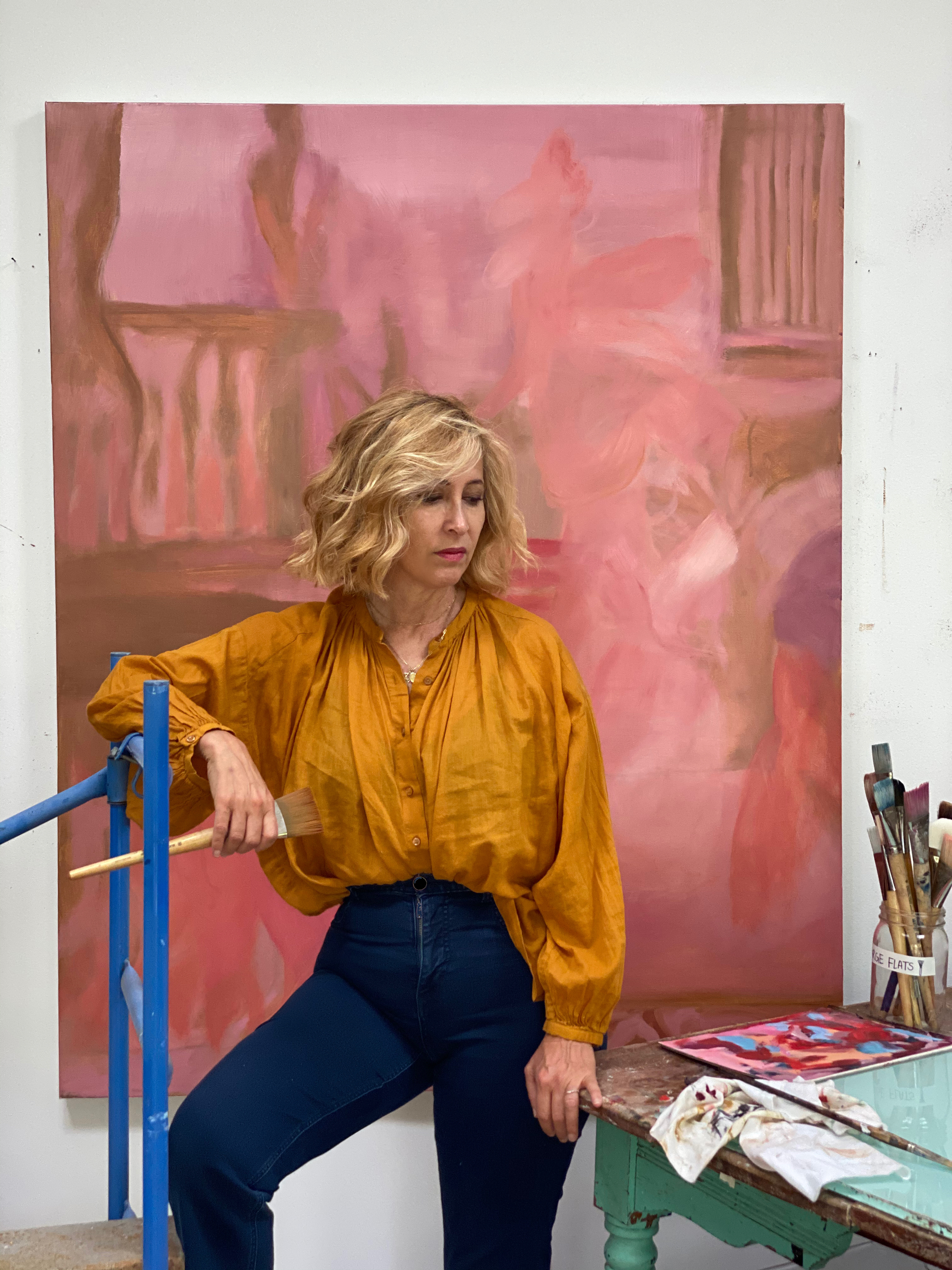 Get Notified
about other workshops by Kimberly Brooks
Testimonials
I always found photoshop too complicated before taking this class. I like being able to go at my own pace and go back and review if I've forgotten something. The chapters are well described. 
- Martica G., NY, Artist
Kimberly's asides and anecdotes make it so much more fun and interesting to learn Photoshop than I had expected. I had tried in the past to learn it and got nowhere; now I'm progressing a ton with each practice session. Kimberly shows you the actions you'll use most often when creating PS documents. She knows which features are most important and she hones in on them right away.
Courtney, D, Los Angeles, Filmmaker
I really would recommend this class to anyone who wants to learn the basics of Photoshop. It provided a well organized, step-by-step approach to guide a beginner with little or no experience with the software. Most other classes have a disembodied speaker talking about images presented on the screen. I loved being able to see Kimberly on the screen as she explained different elements of the program. It made the class more interesting and it felt like she was actually there in person teaching me.